Interactive Insect Collection Lab
Here's where you'll start your collection. Have fun!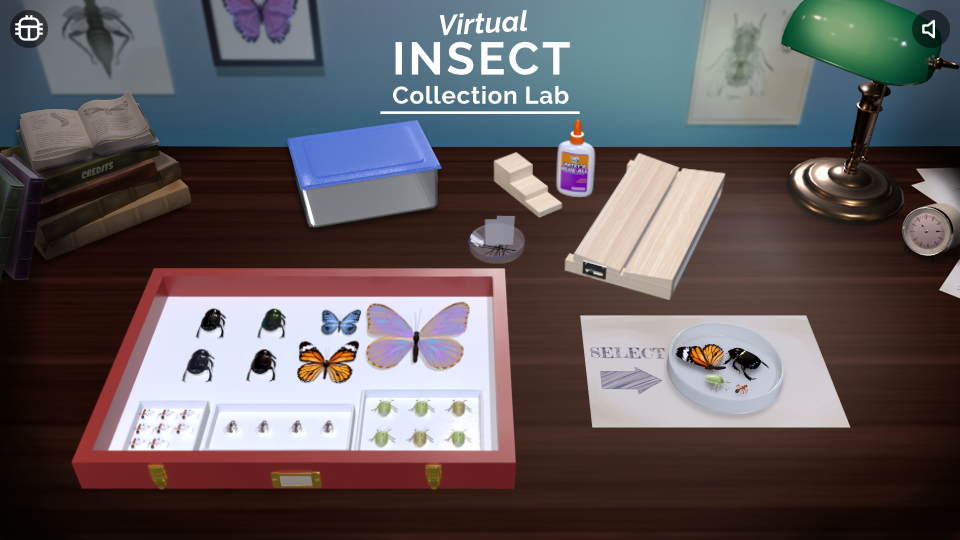 ---
Making an Insect Collection in Real Life videos
In the following videos Dr. Bundy, Professor of Entomology and Director of the NMSU Arthropod Collection, demonstrates how to prepare and create an insect pinning collection. Suggestions for collecting insects found here.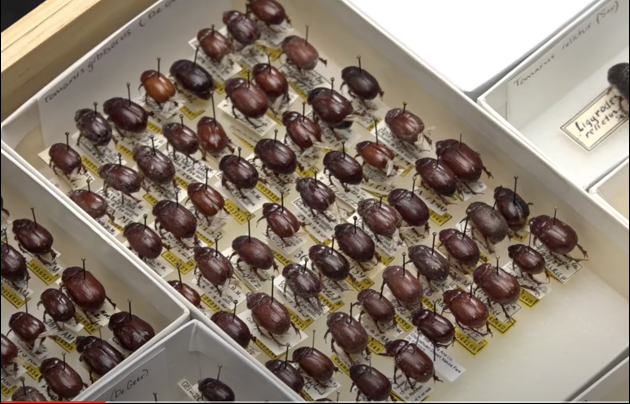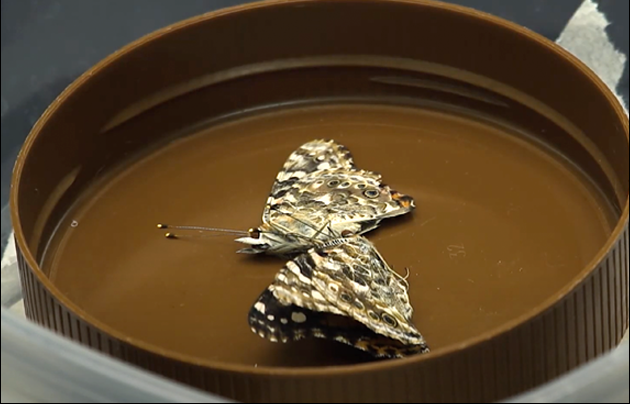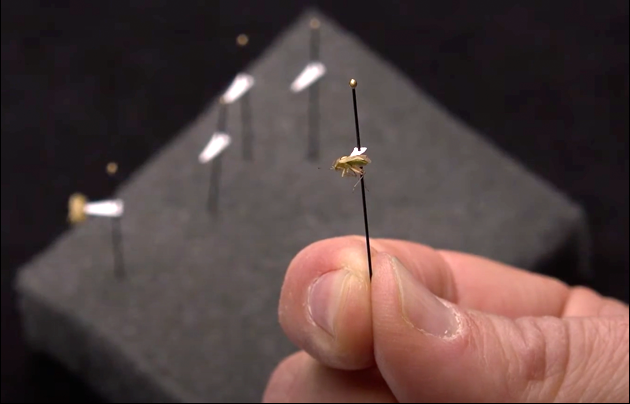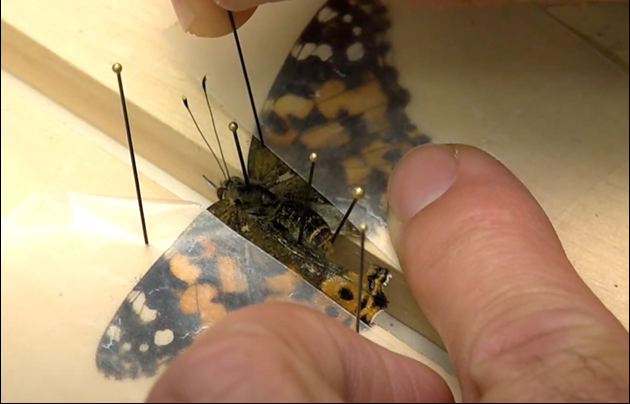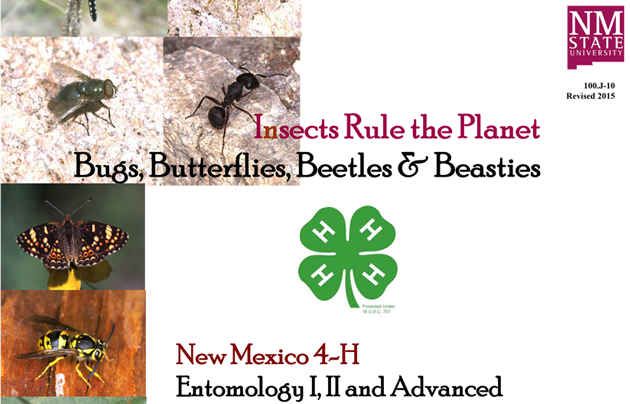 ---